Lolli Hotel Palace in Sanremo: It was and is our dream…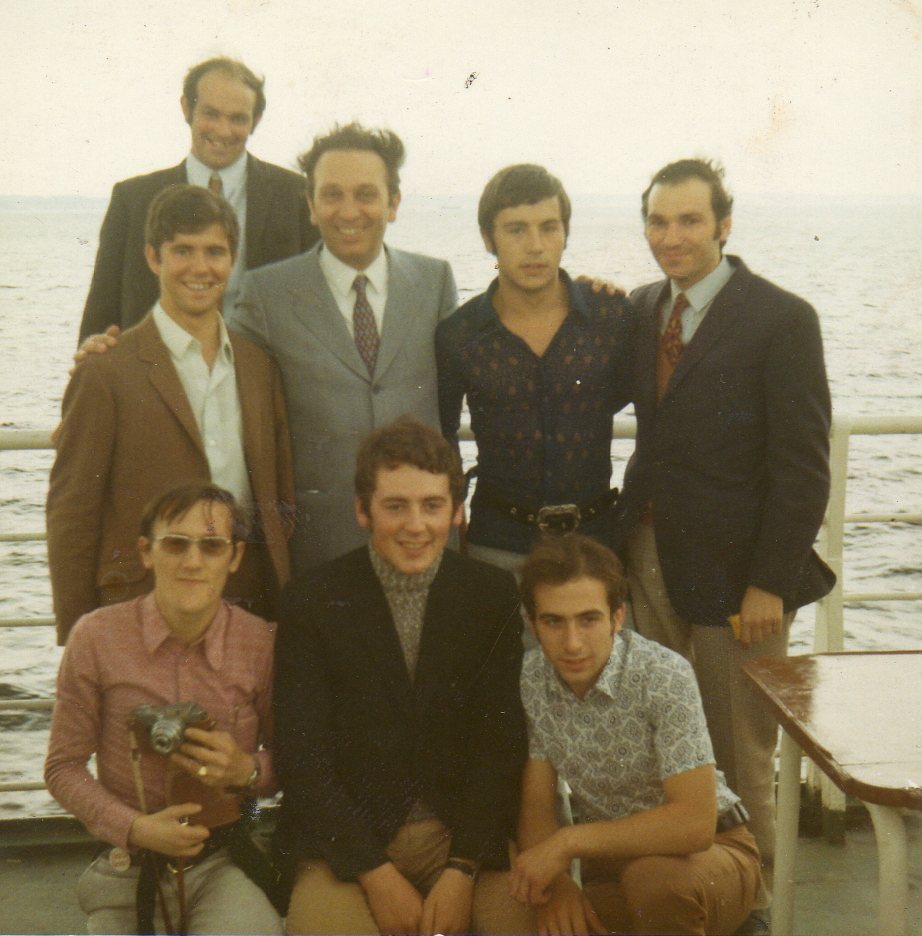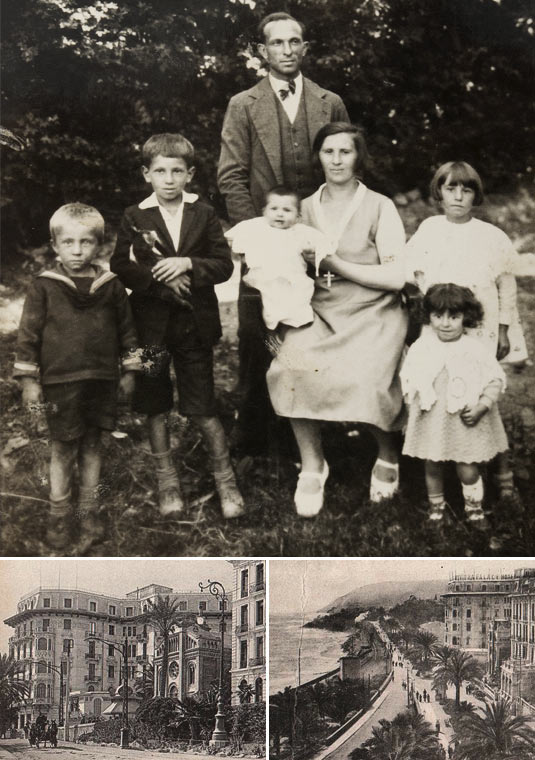 We opened in 1938, and have collected the stories of many customers and many friends.
We would like to tell you about our story, our dream: to have the historic Riviera Palace again serve its original purpose. Everything comes from Andrea and Fiorenza's passion, stubbornness and strength. It was and is their dream, a dream that lives on in their children Claudia, Paola and Alberto.
This historic art nouveau palace was home to one of the first hotels in Sanremo. It was converted into apartments during the two world wars, until it finally went back to serving as a hotel, thanks to the tenacity of our family.
It was and is our dream, and this is how the Lolli Palace Hotel in Sanremo came to be.
Lolli Palace Hotel has lived every moment of Sanremo history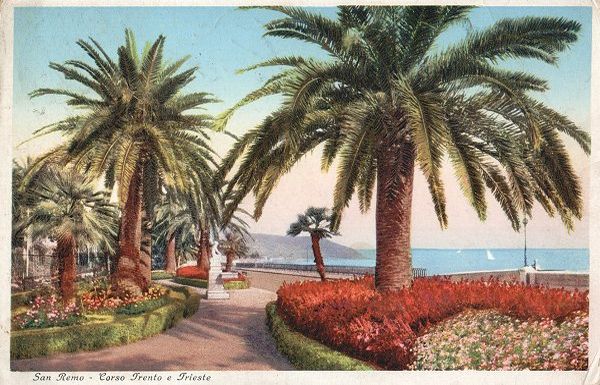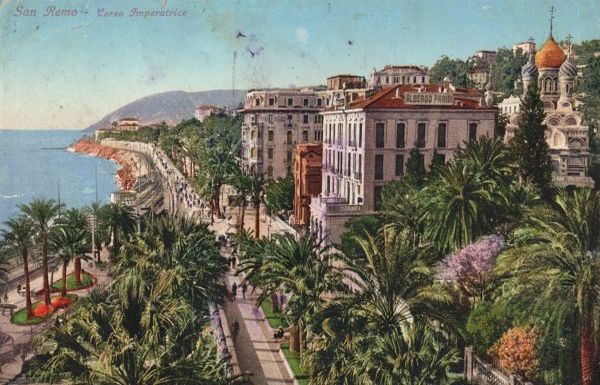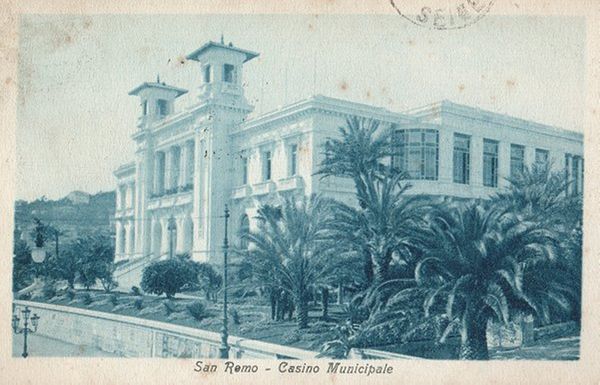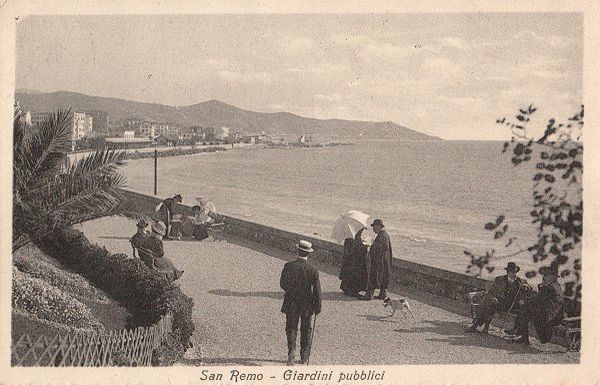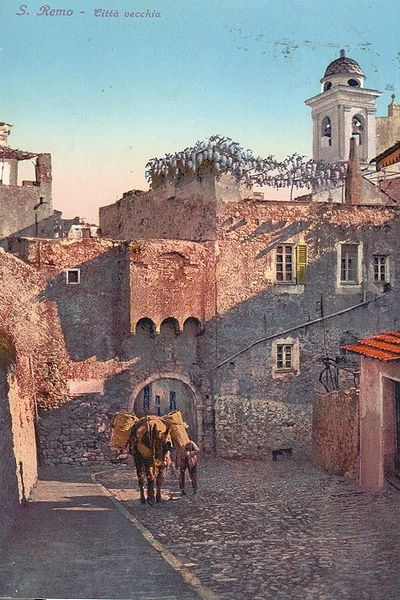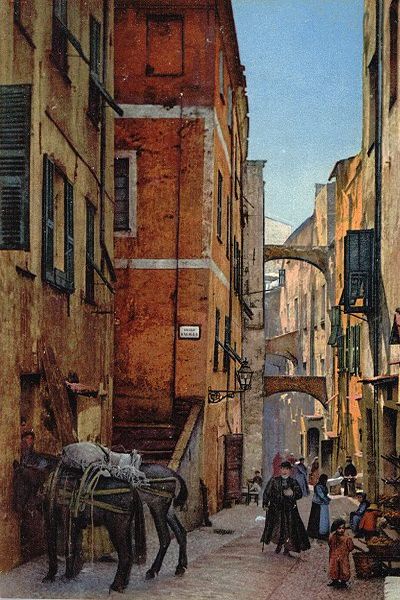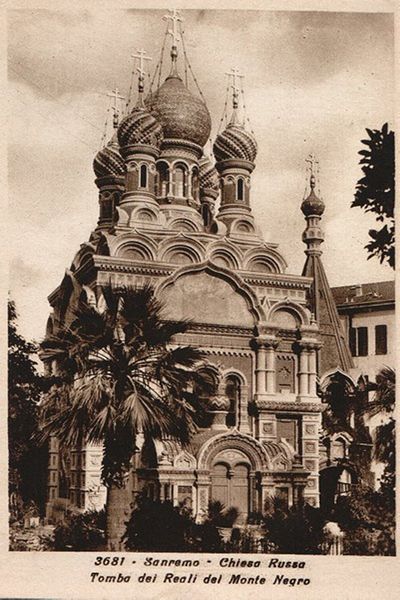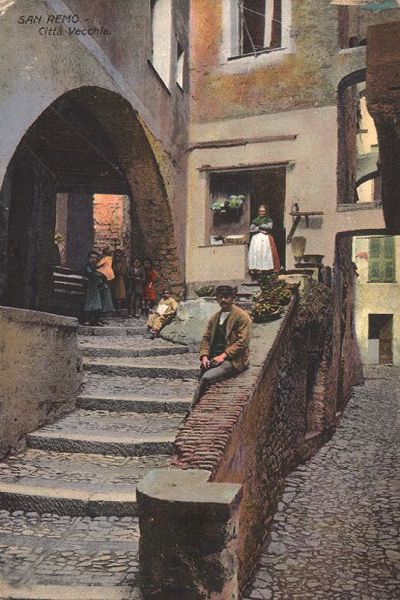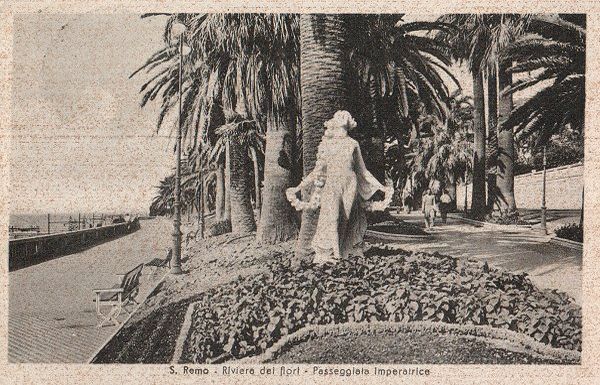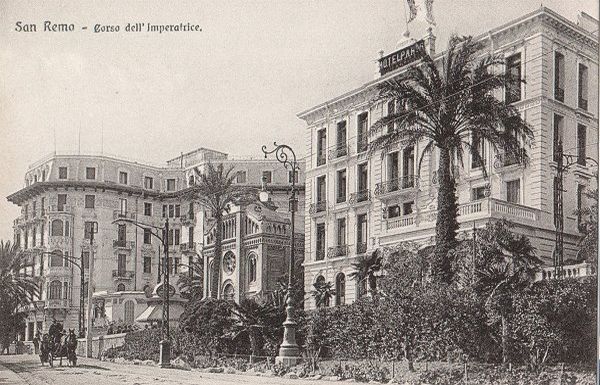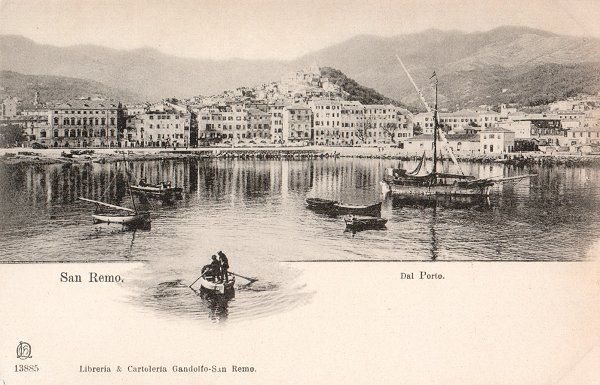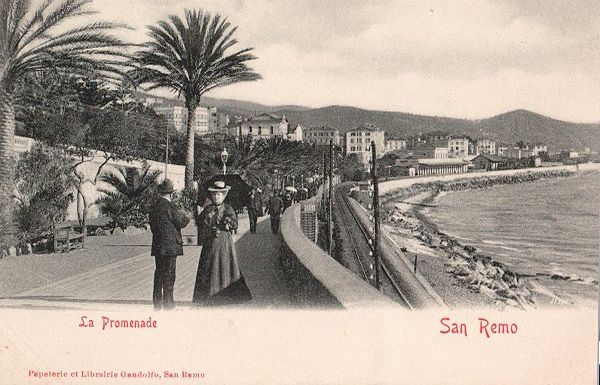 A SELECTION OF OUR BEST ROOMS
 

Book your Hotel in Sanremo
Fill out the form or call our reception
Fill out the form or call our reception
Fill out the form or call our reception
Lolli Palace Hotel is in Sanremo, on Largo Nuvoloni n.1
Hotel Lolli Palace Sanremo